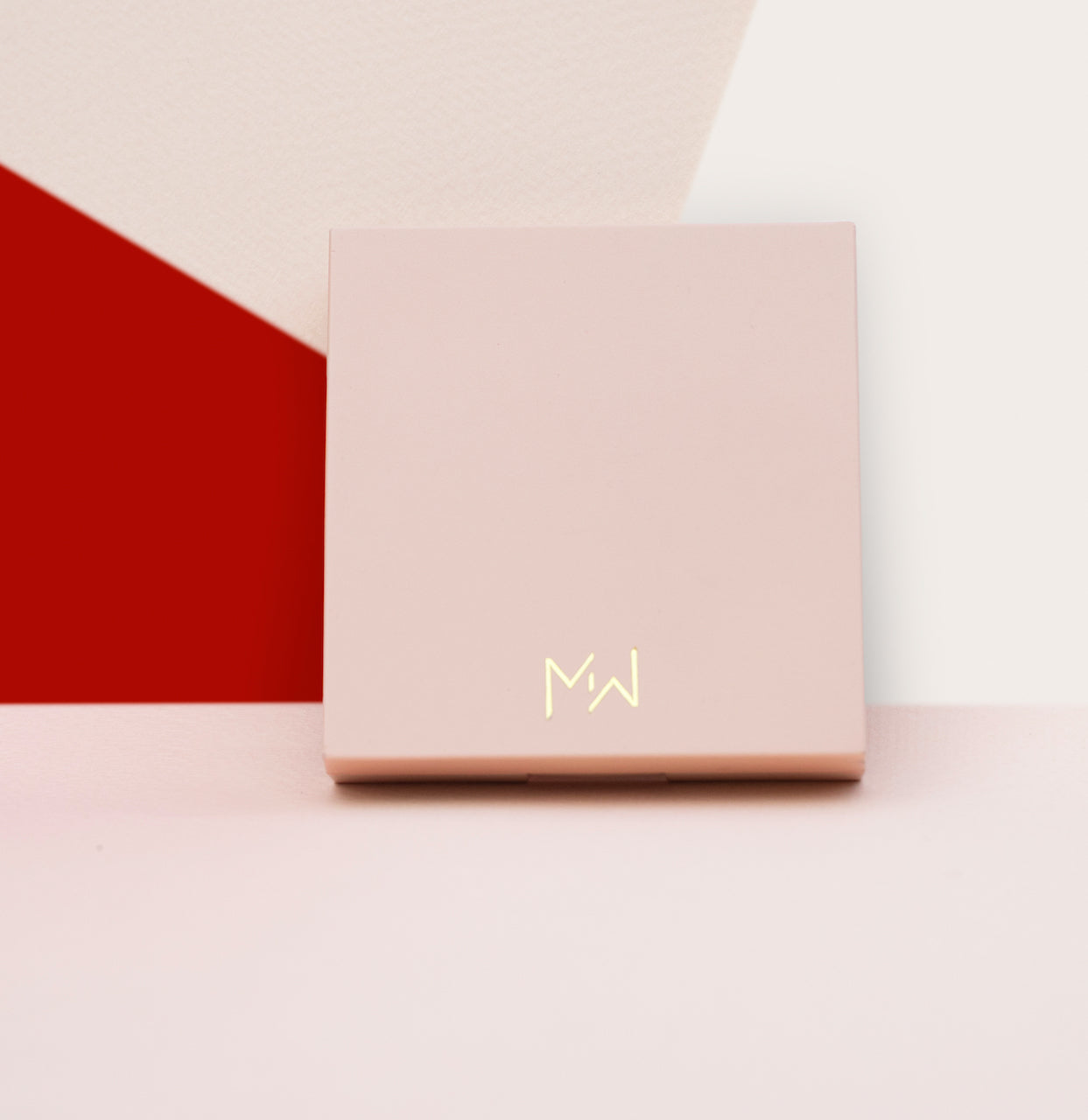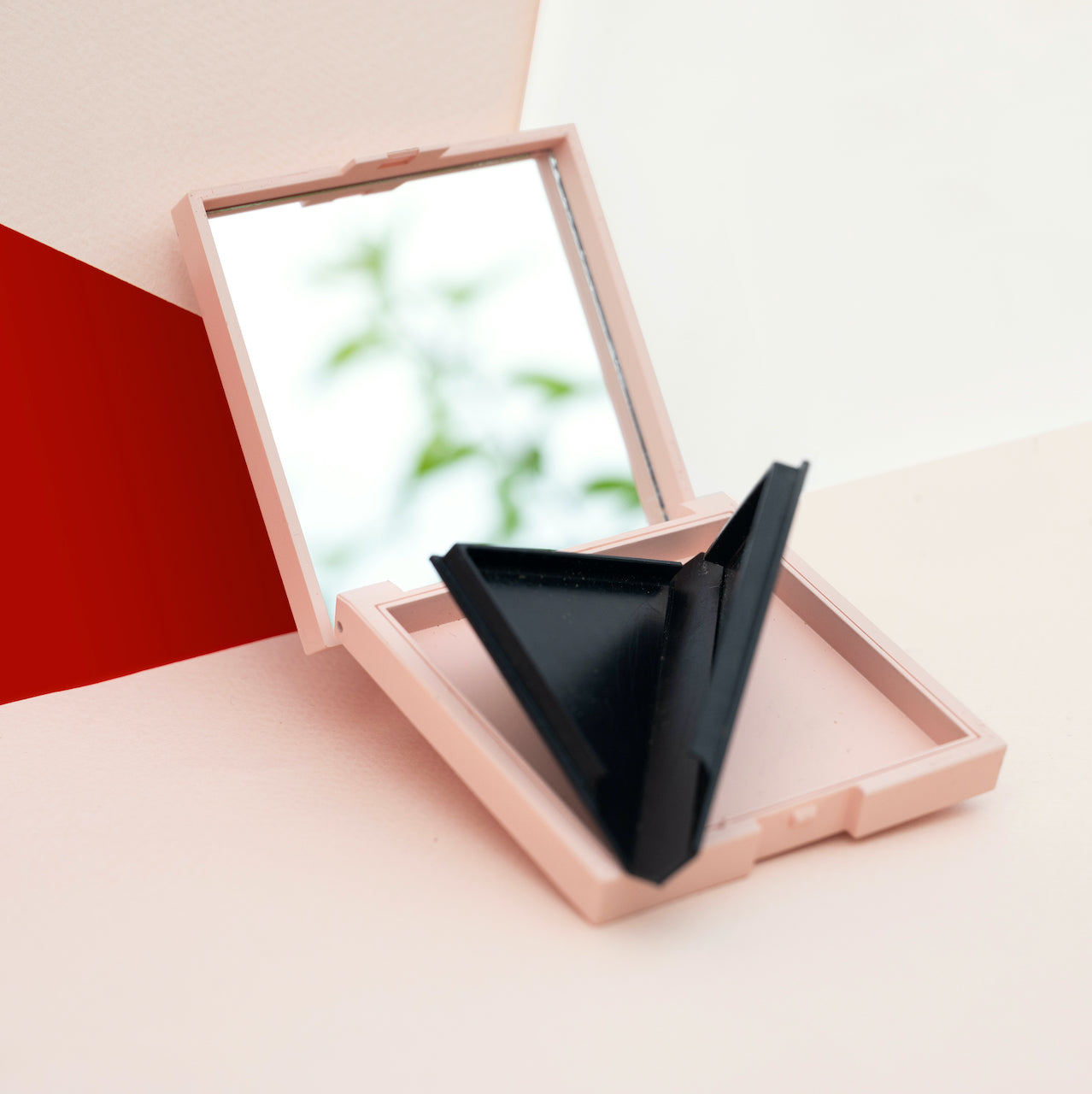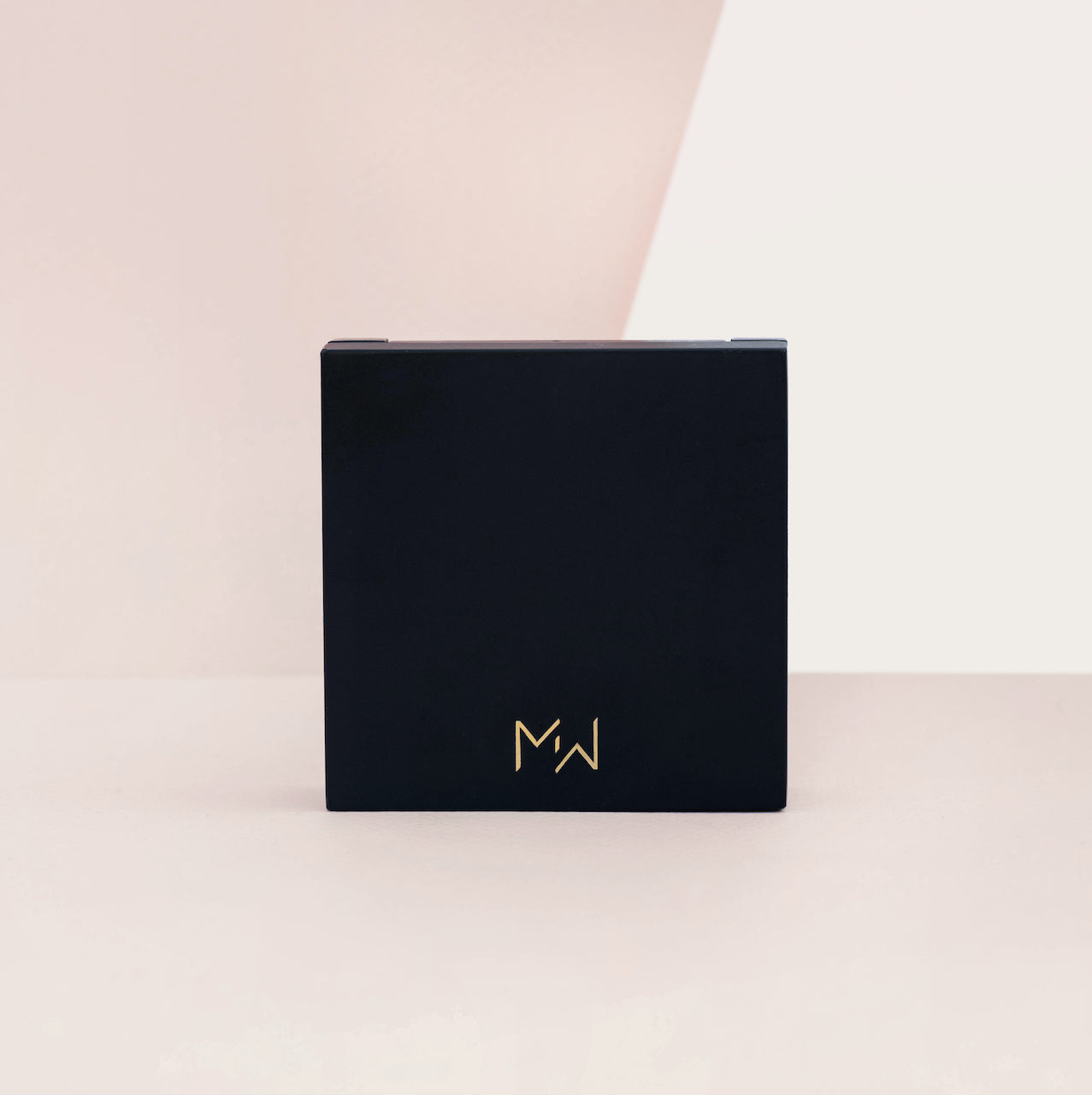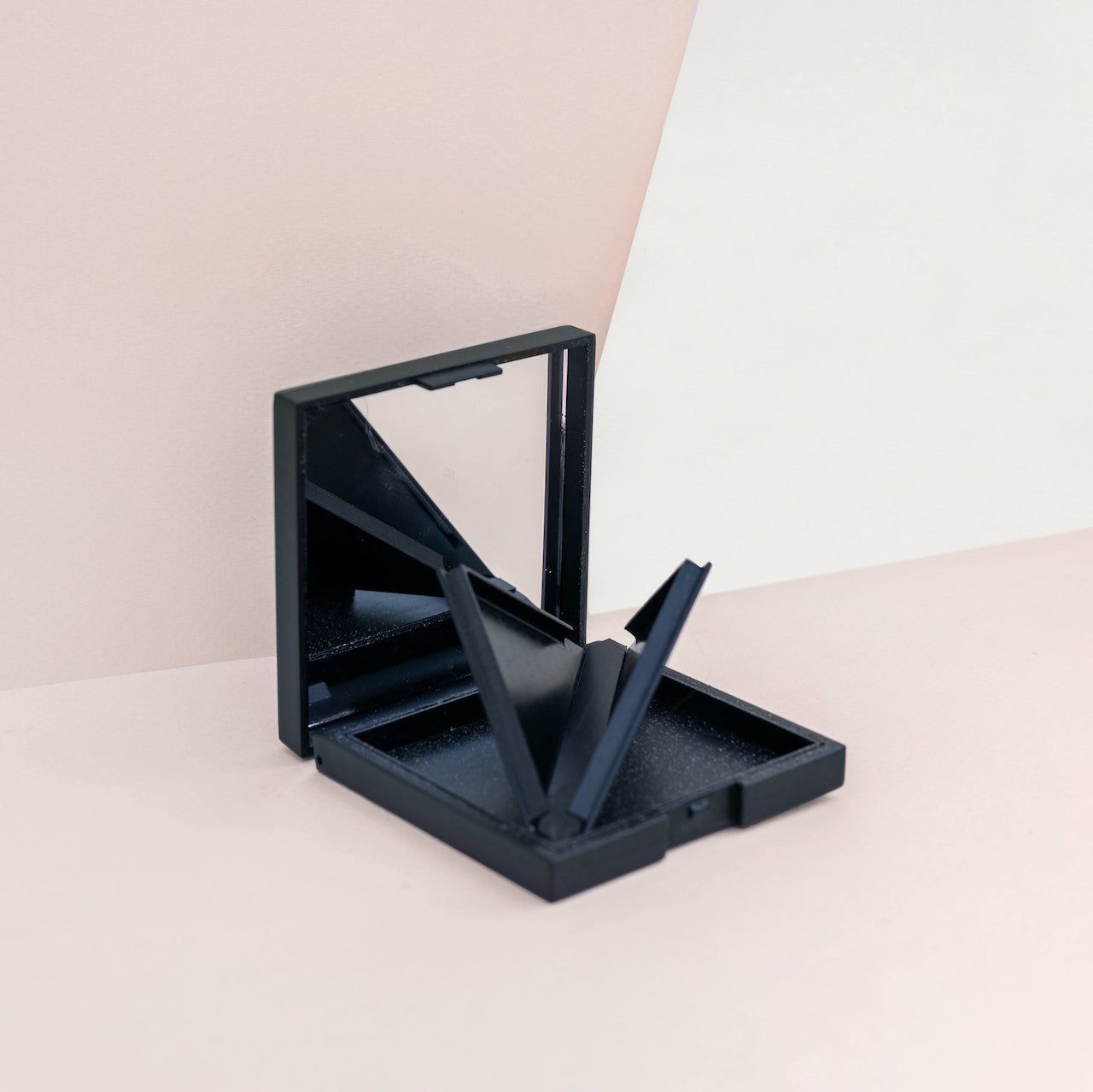 Smoke & Mirrors Compact - Pink
Pour. Pack. Brush. Spark. Yeah, we can do it all. This 3-piece set is everything you need to fashion your pre rolled cones without ever having to tarnish your mani. The fold up funnel helps you transfer your stash from airtight compact to joint rolling paper, while the mini brush gives a helping hand to tightly pack and tidy up. With the built-in mirror, look your radiant self in the eye and give her a wink. 
Includes mirrored compact, foldable funnel and mini packing & cleaning brush
Compact size: 72.5 x 74.5 x 18.25 cm
Hand wash with gentle dish soap once weekly or as needed. Air dry.