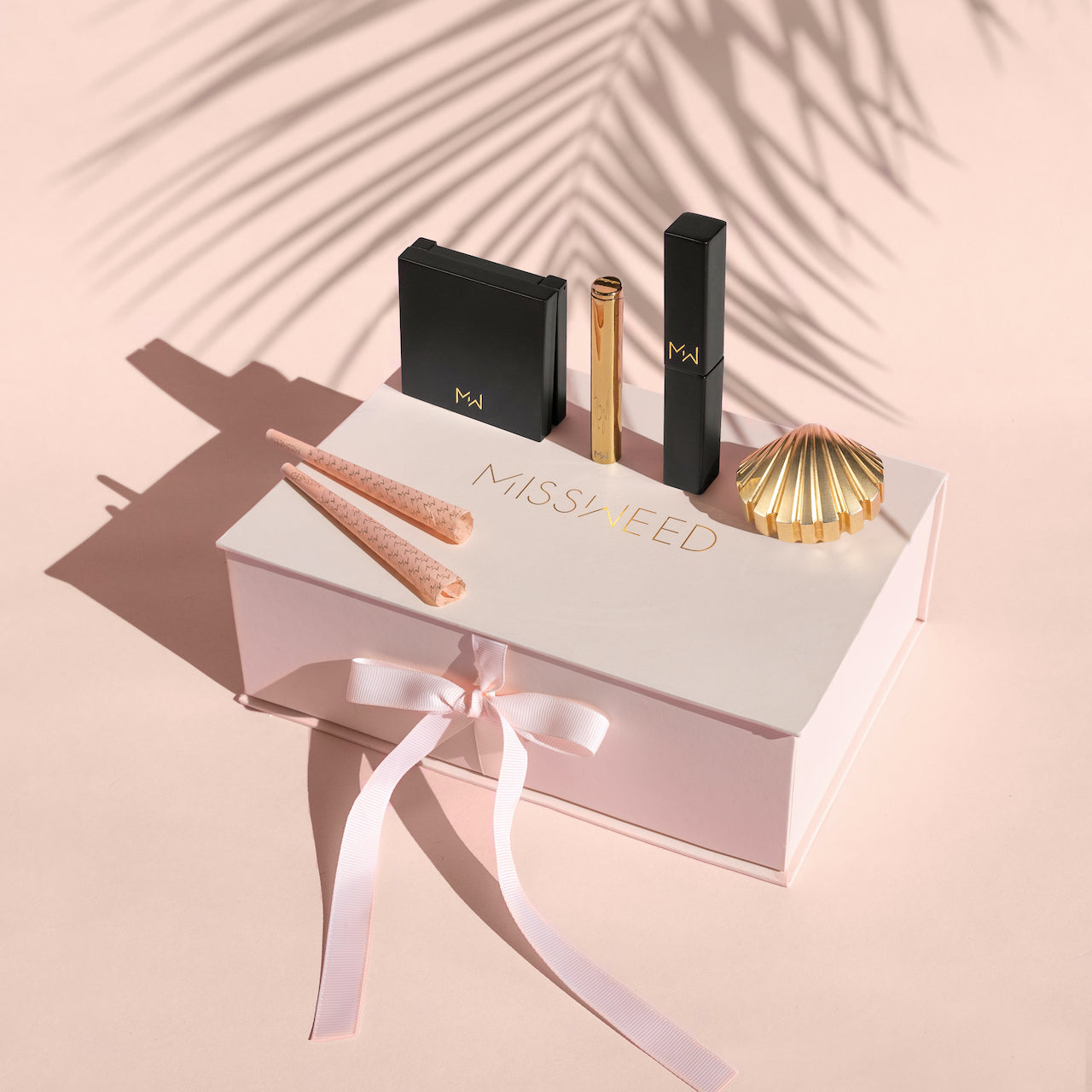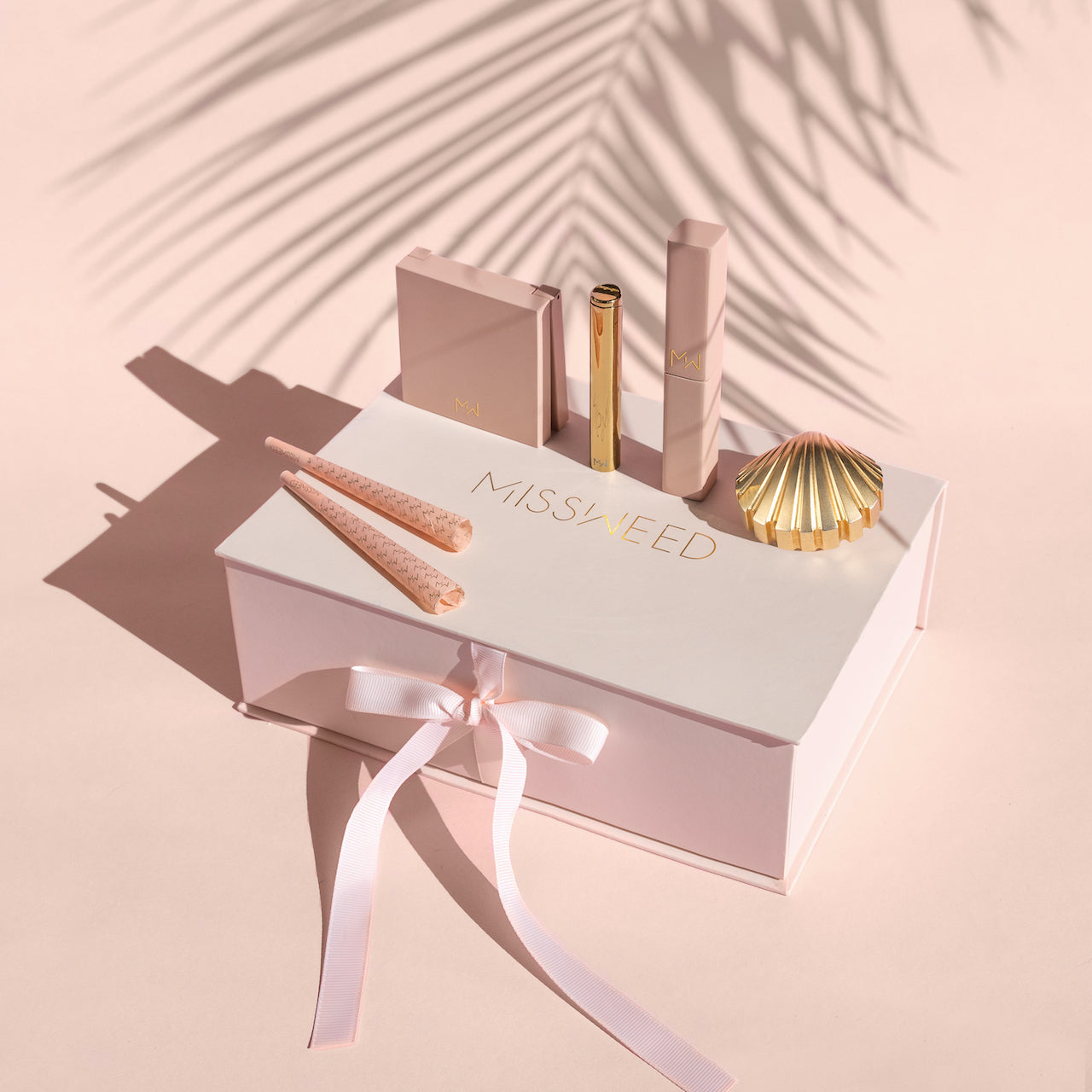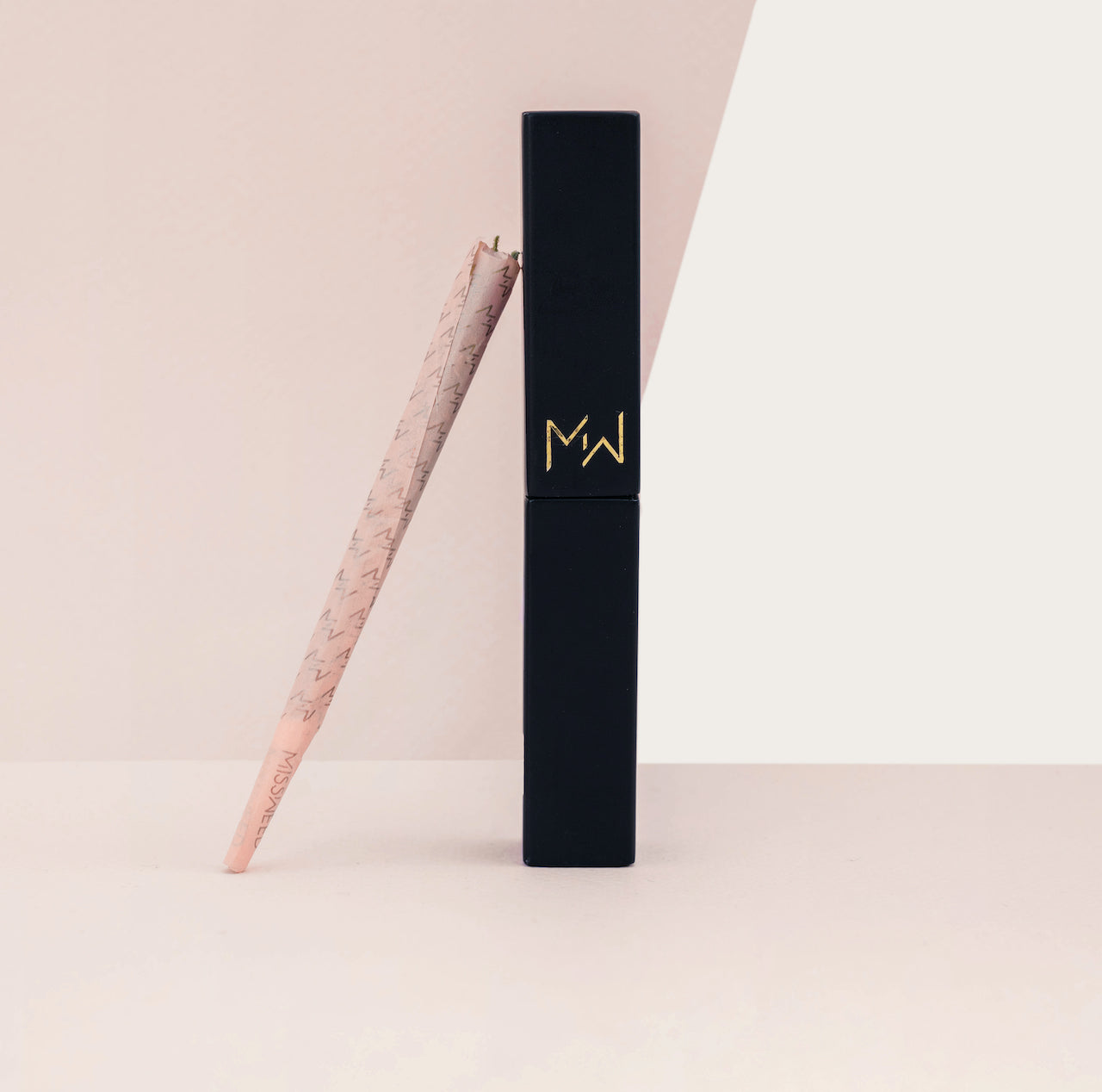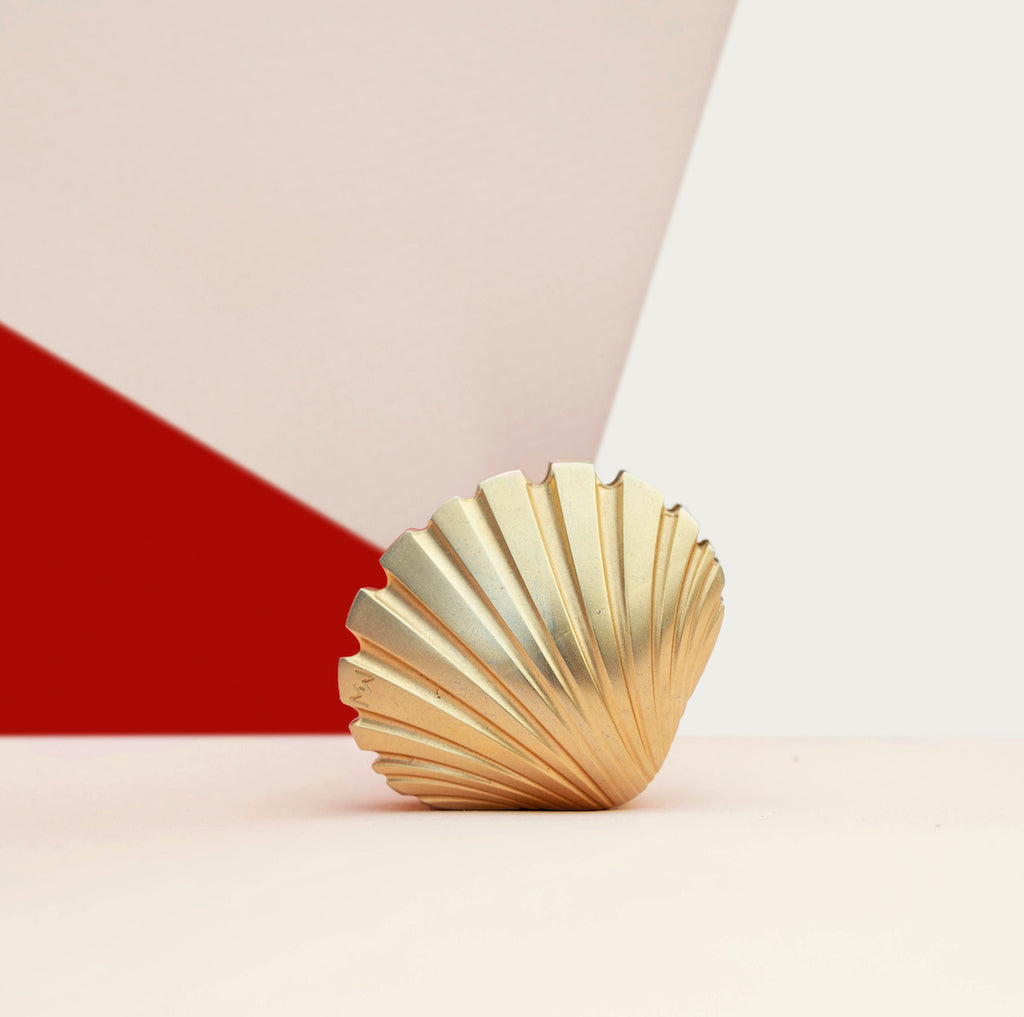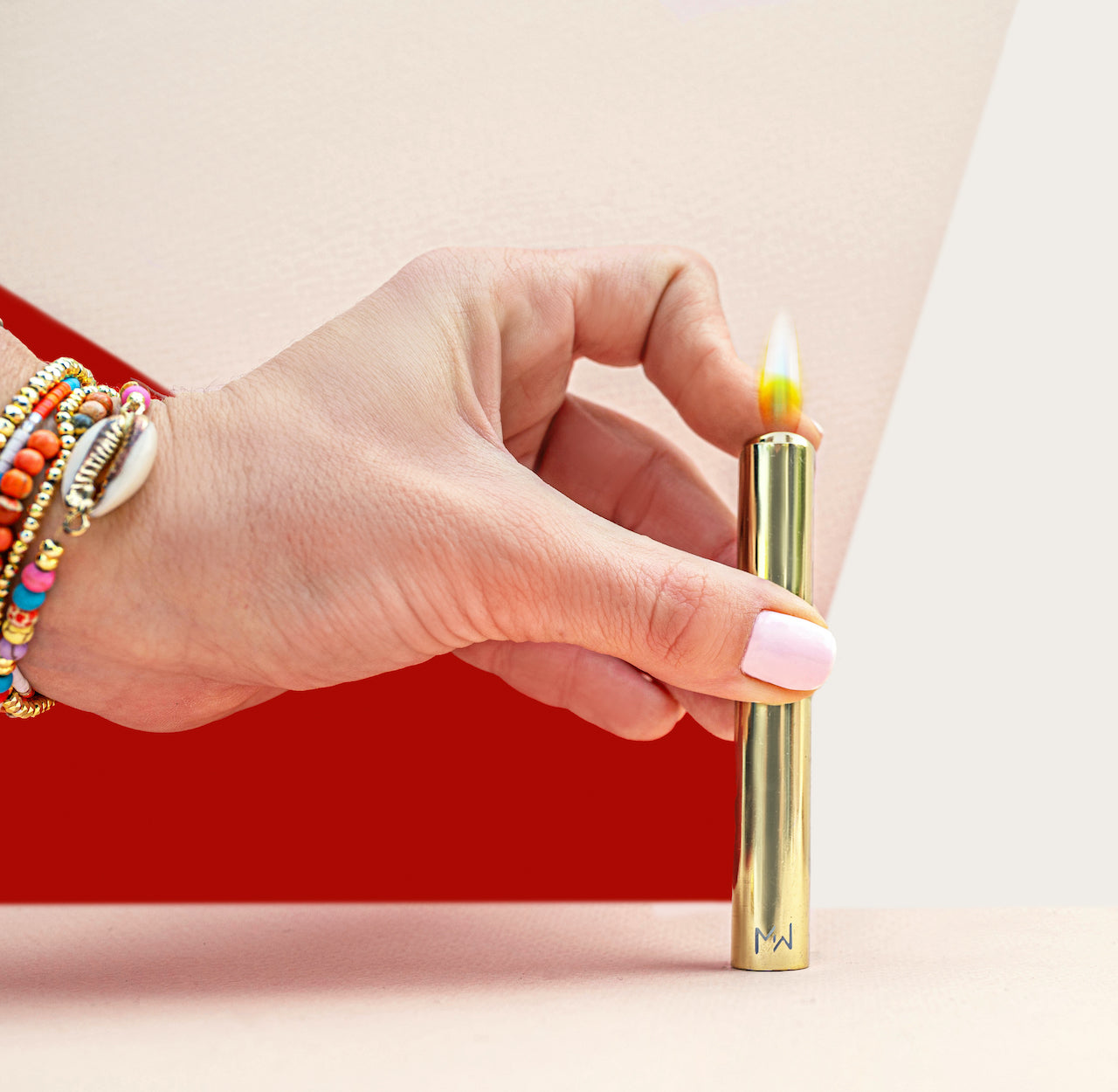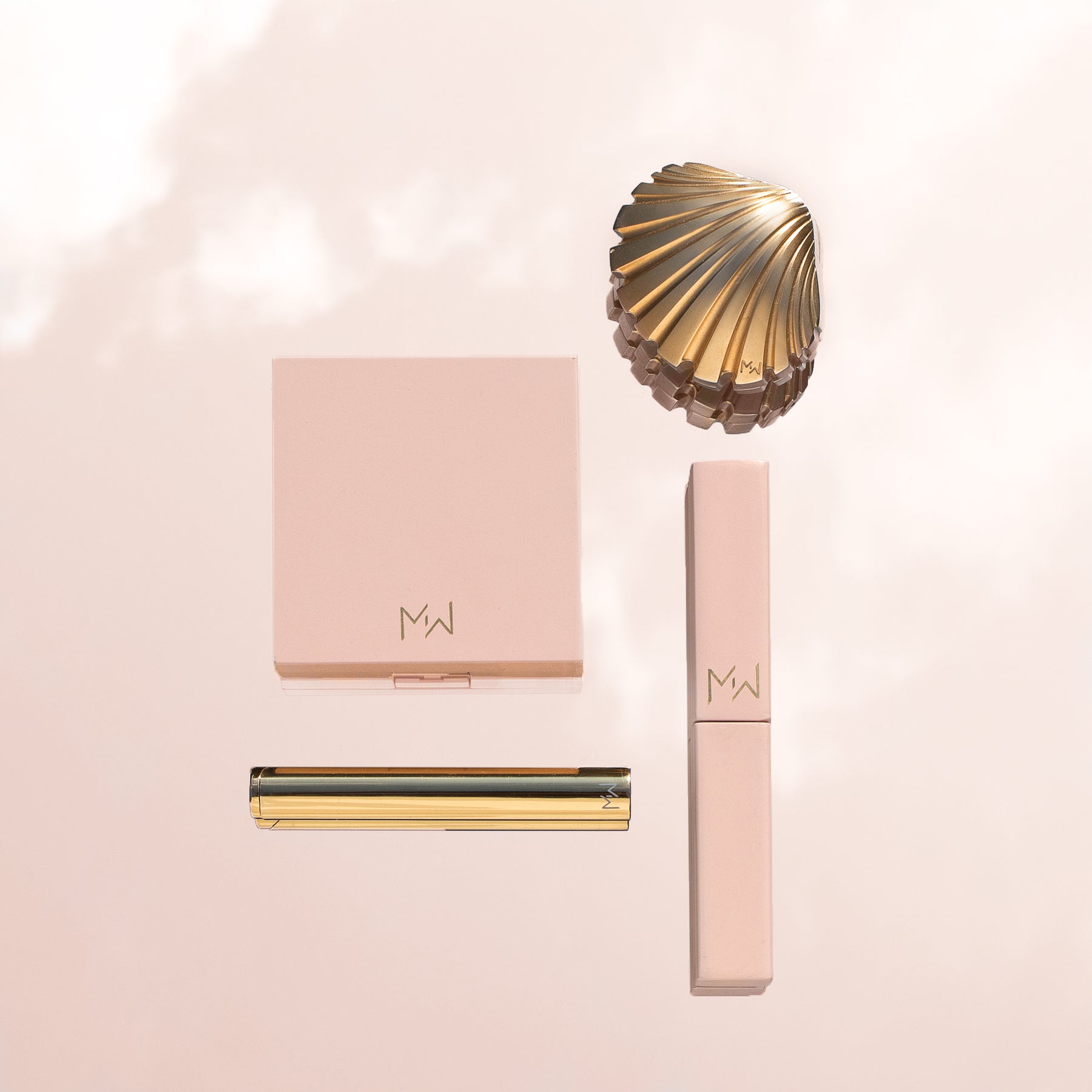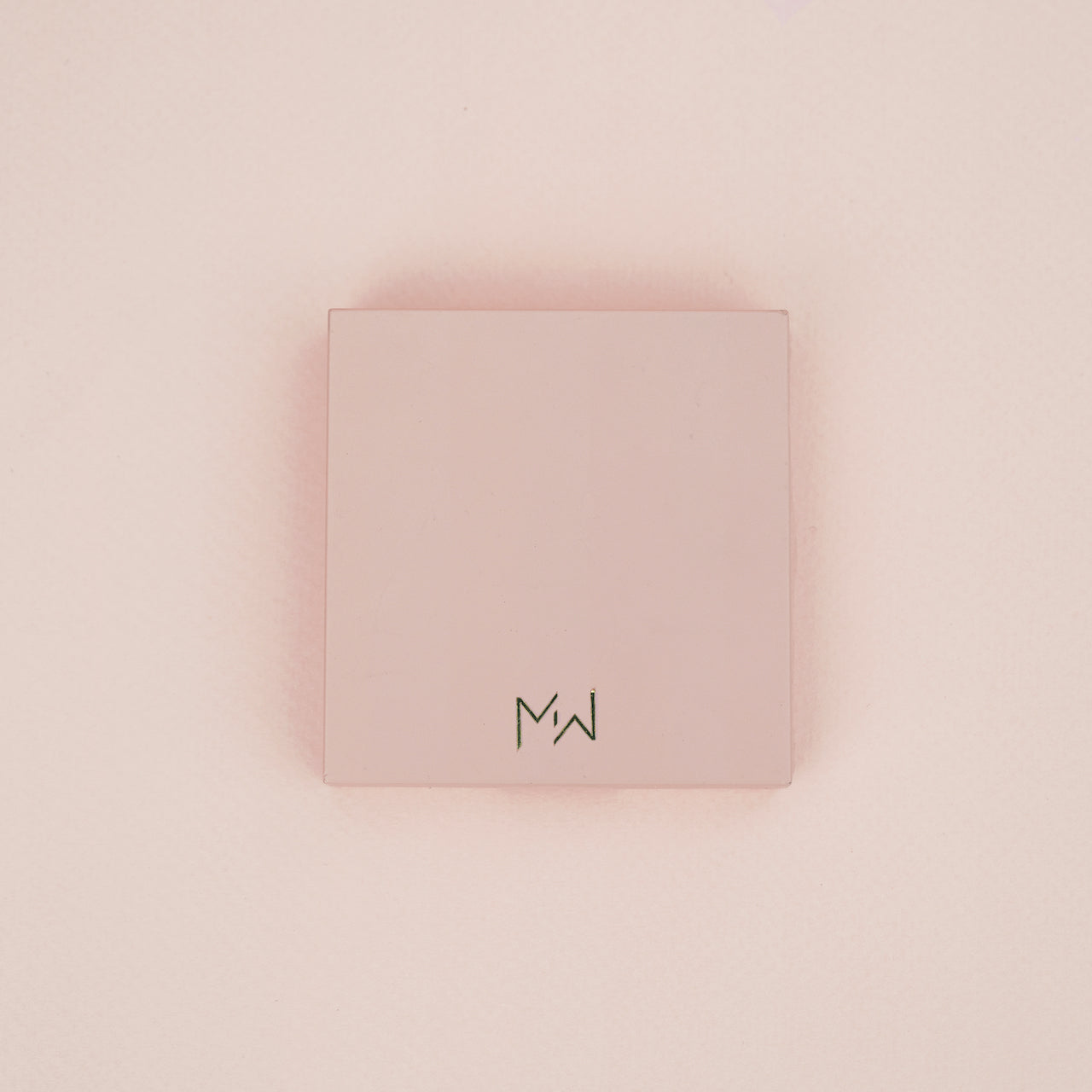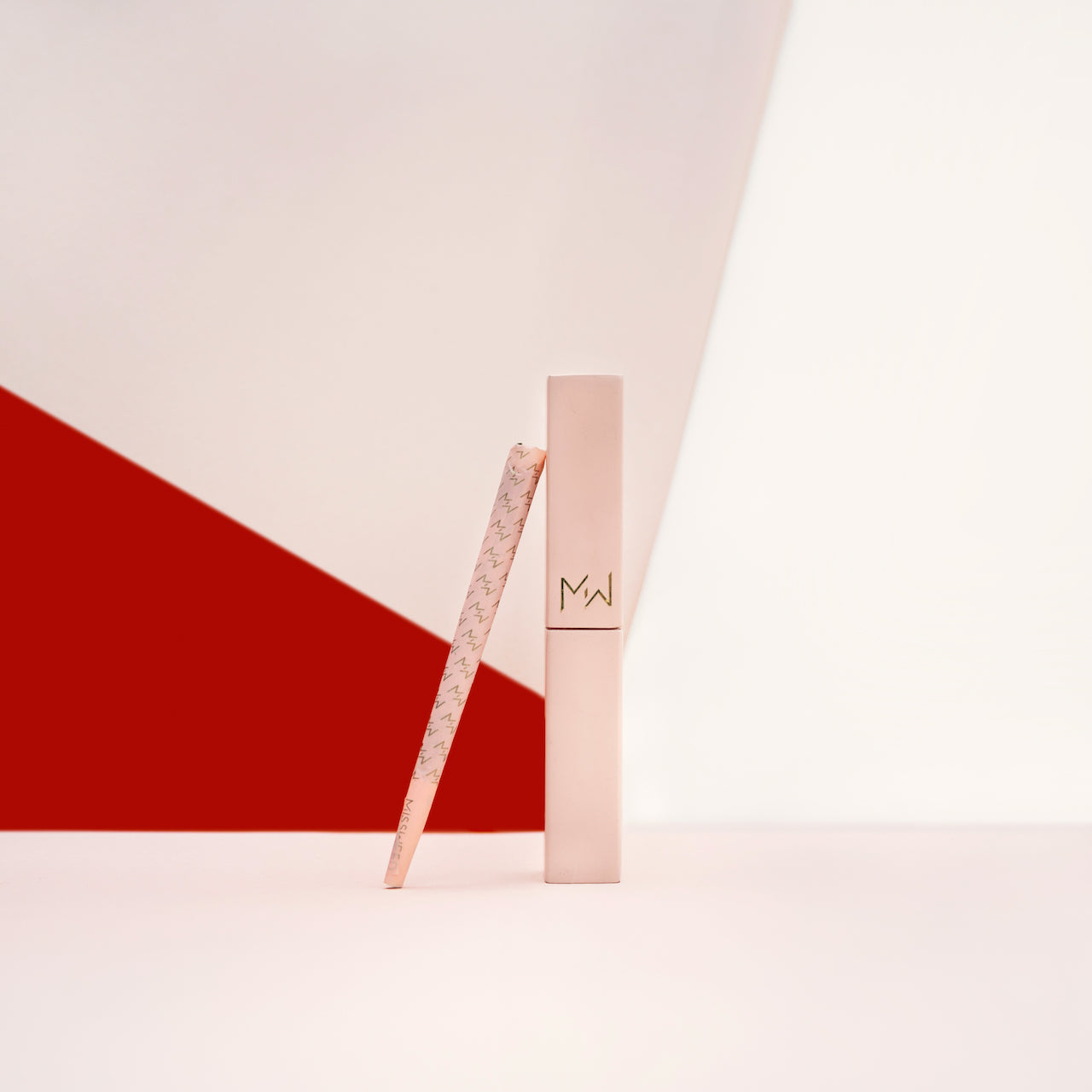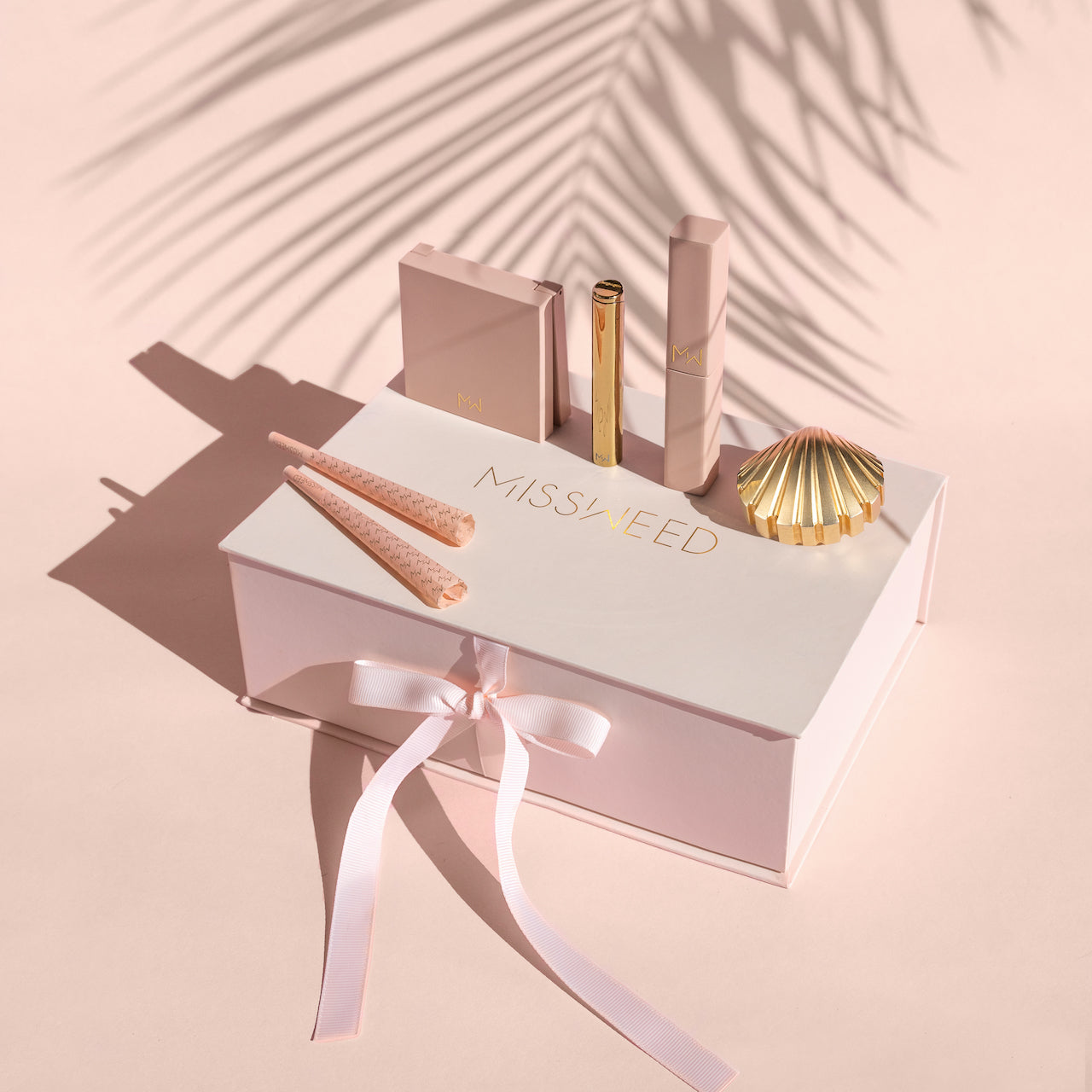 LAX-JFK Weed Travel Kit
Jetsetter Collection of Luxury Weed Accessories
For the jet setter, for the crosstown gypsy. Gazing out of airplanes, jamming down the 405. You love life on the move but hate the disarray that comes with it. This cult-status travel kit includes the full 6-piece MISSWEED collection to keep your organization first class. 
Includes the following products:
Stash It All Clutch- The vegan leather carry-all that is perfect for carrying your cannabis accessories.
Smoke & Mirrors Compact -The 3-piece set you need to fashion your joint without ever having to tarnish your mani.
Stay Golden Seashell Weed Grinder - The airtight, mess-free weed grinder that features diamond sharp teeth and a strong magnet closure.
Lips Are Sealed Joint Holder- Disguised as a tube of your favorite rouge, this joint holder with strong magnet closure offers a discreet way to carry a spliff wherever you go.
Lit From Within Stick Lighter -With a round, slim body and brushed gold exterior, this must-have refillable accessory is most definitely not your average girly lighter.
Read Between The Lines Pre Rolled Cones
✔️ Smell Proof
 ✔️ Extra Strength Closure
 ✔️ Carry Size
Use a damp microfiber towel to wipe down or gentle dish soap to hand wash once weekly or as needed. Air dry. For the pre rolled cones, store in a cool, dark place and use within six months..
Classy Cannabis Companion
The perfect gift for the Mermiad in your life who loves herself some seaweed. Maybe that person is you? Everything you need for the high life in one gorgeous bag. Worth every damn penny and perfect for keeping your stash elevated on a night (or day) out!
Stylish, Classy and so chic
I love how well designed it is from the quality, color and high fashion it is. It complements any outfit and fits nicely in any bag. I take it with me everywhere and smoke in style ❤️
The BEST!
It's honestly so hard to find classy and chic cannabis accessories! Miss Weed has not disappointed and checked ALL the boxes!!! You need to buy!!!
The best!
Love it all. Such great quality. Sleek and unassuming. Can't recommend enough