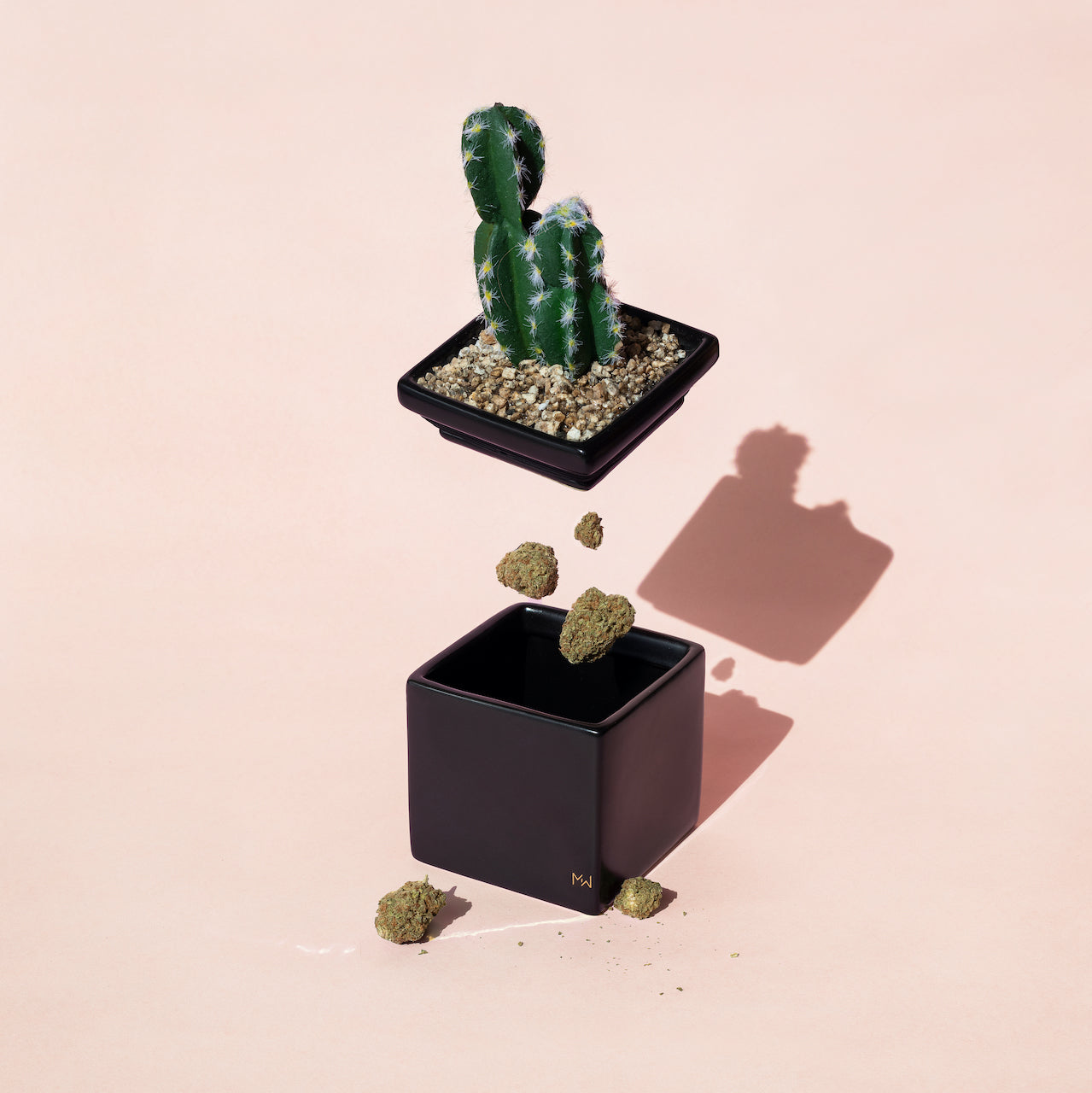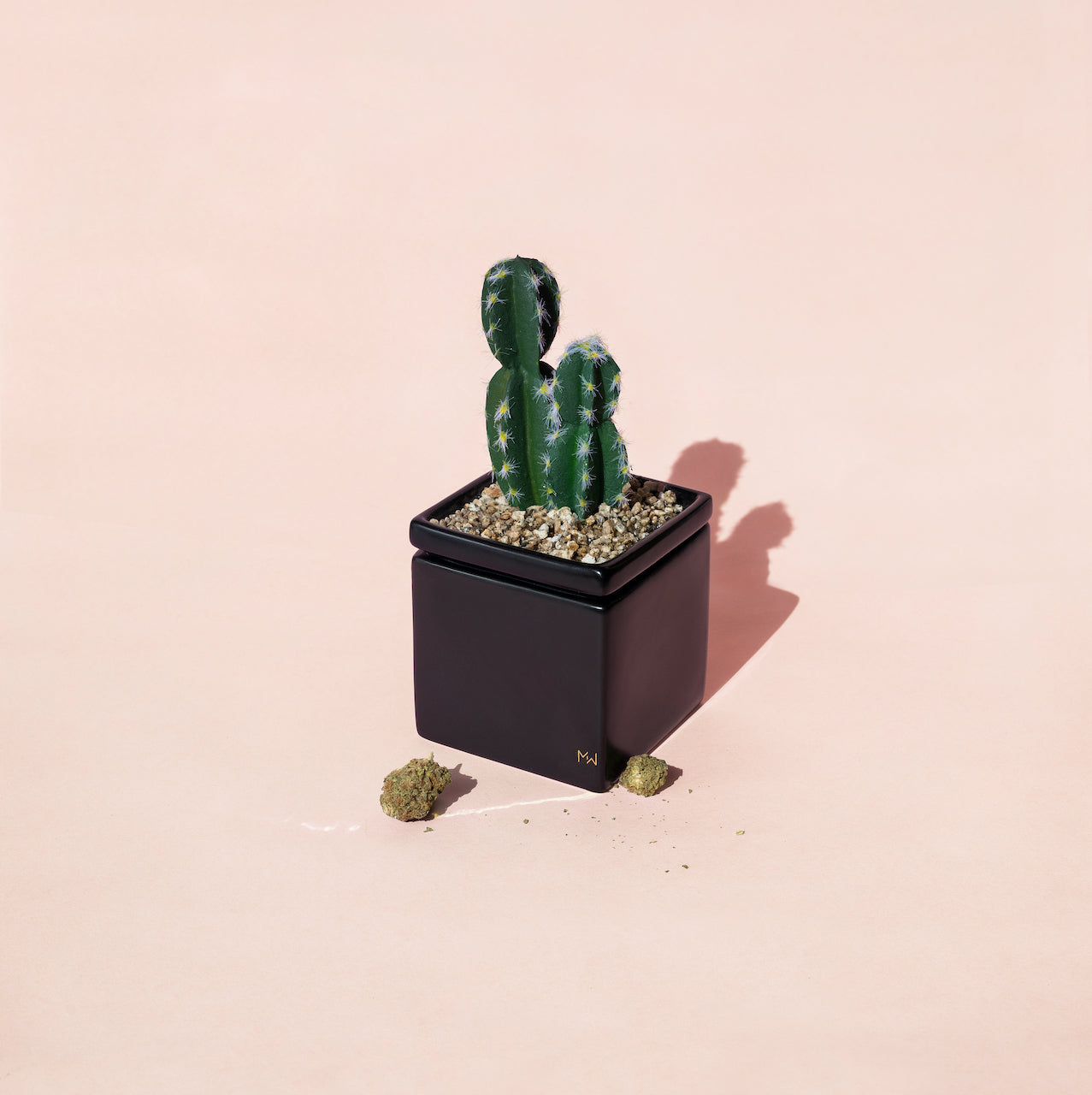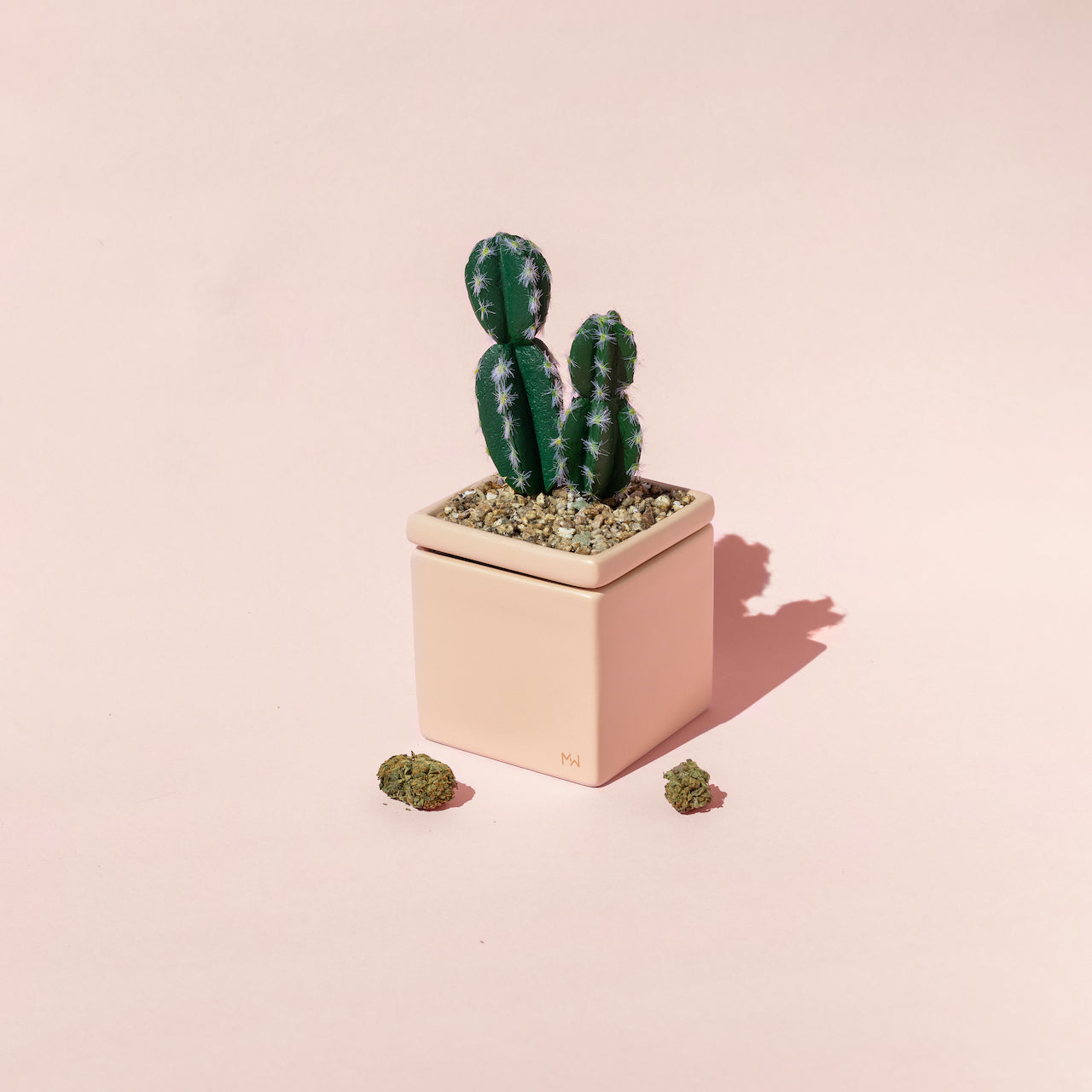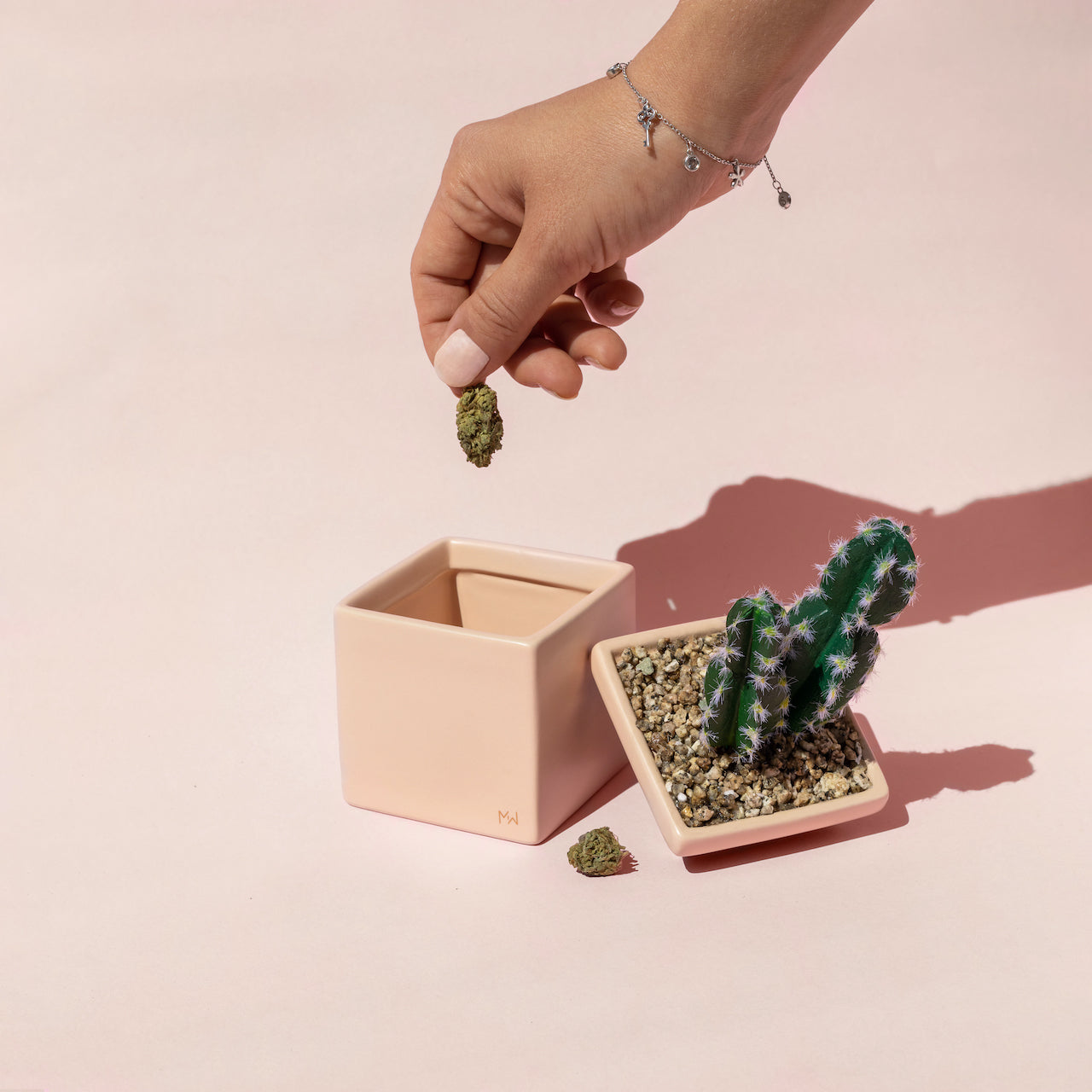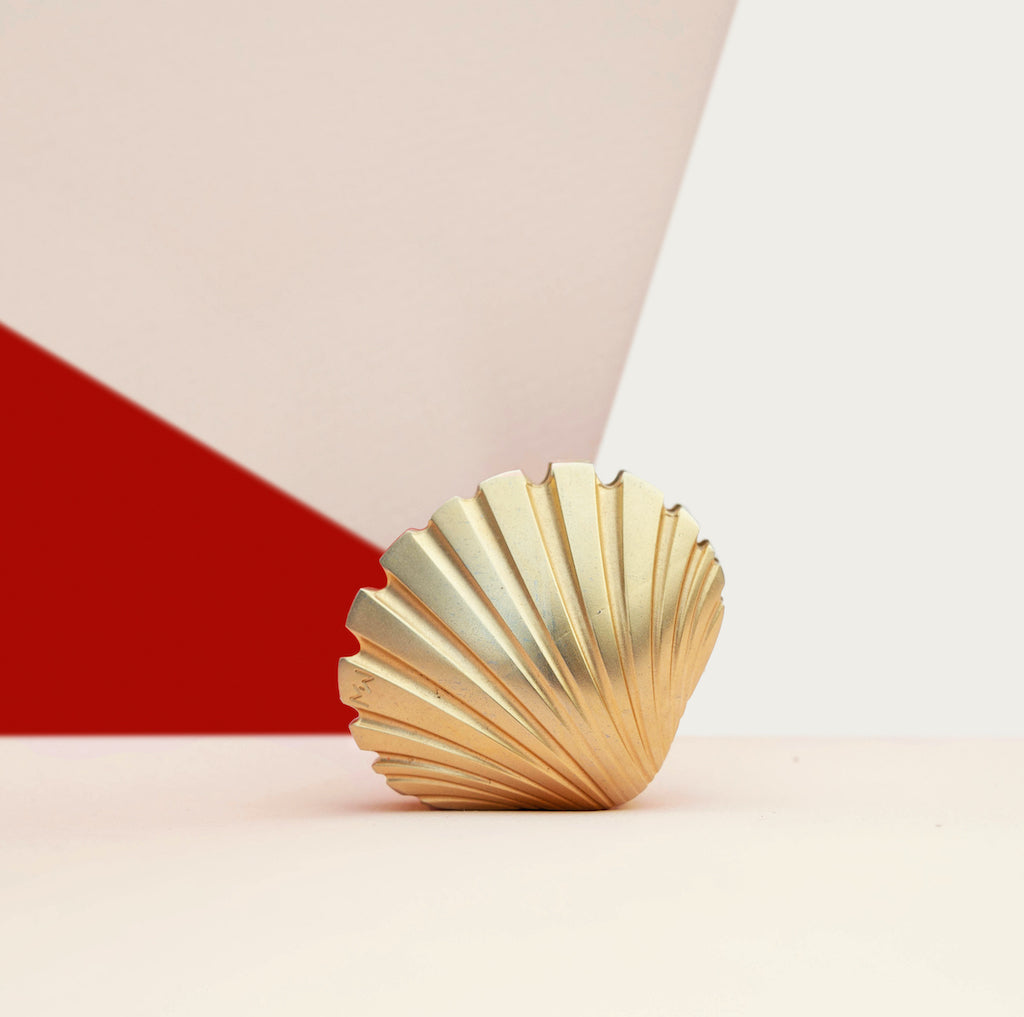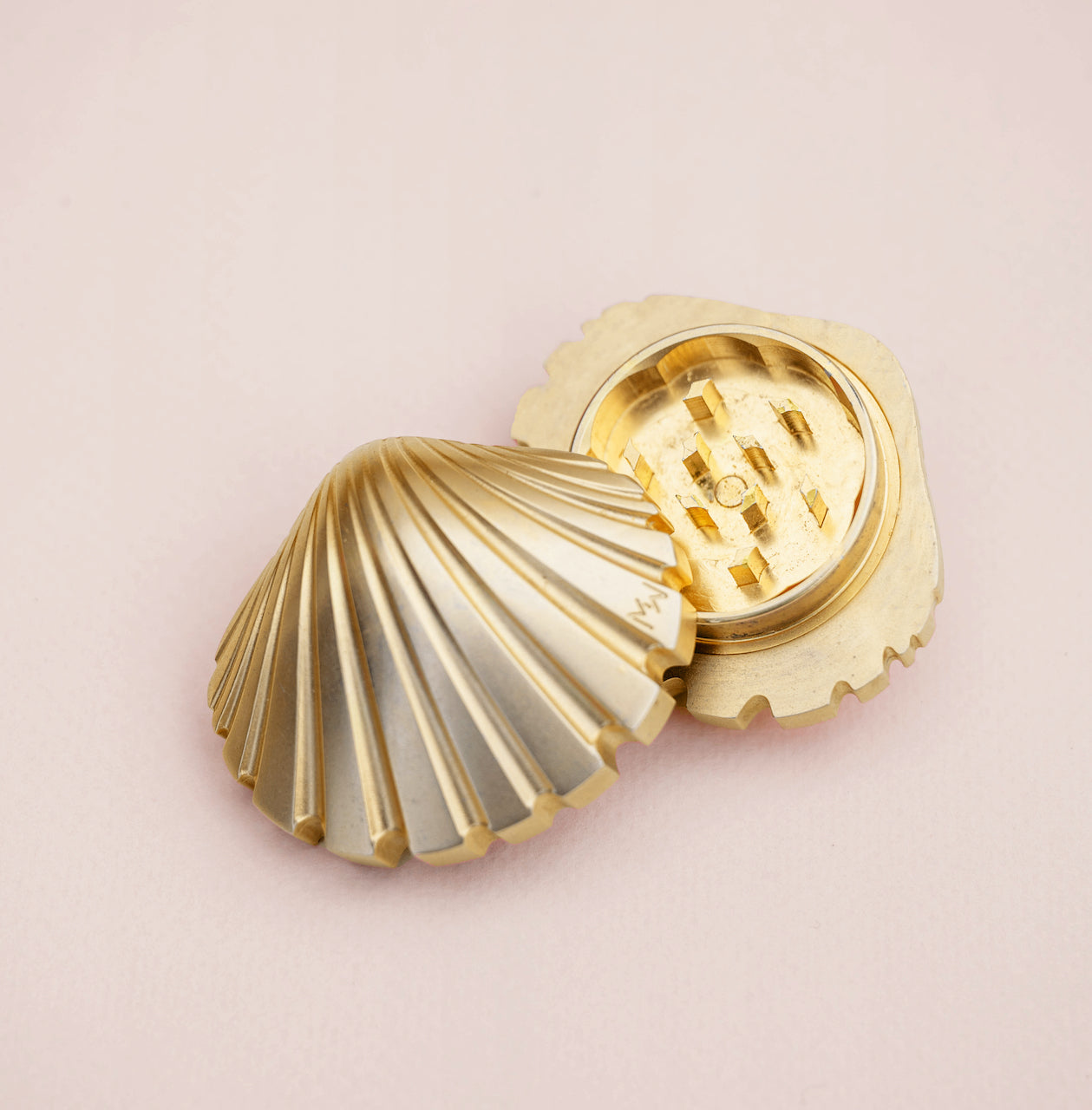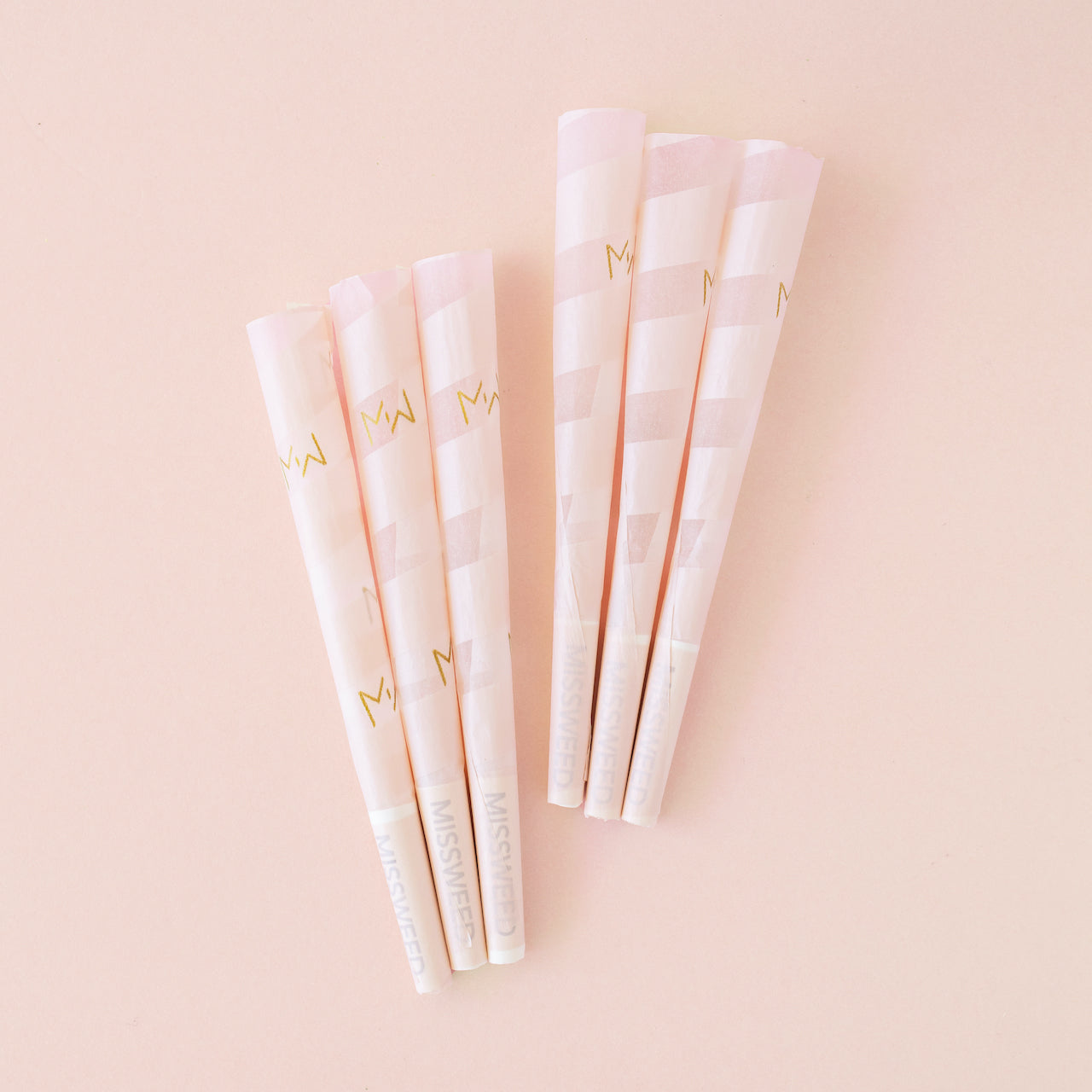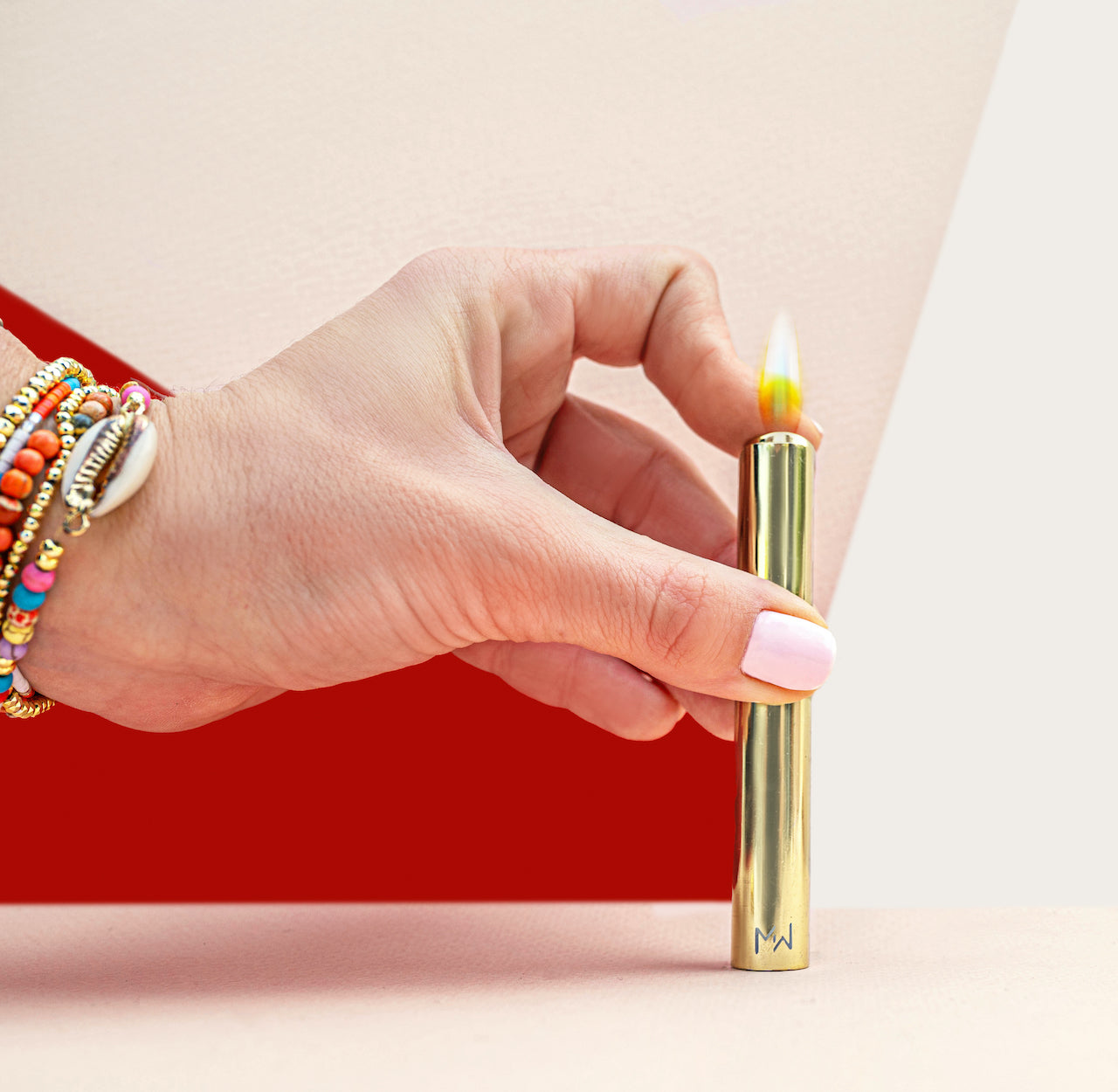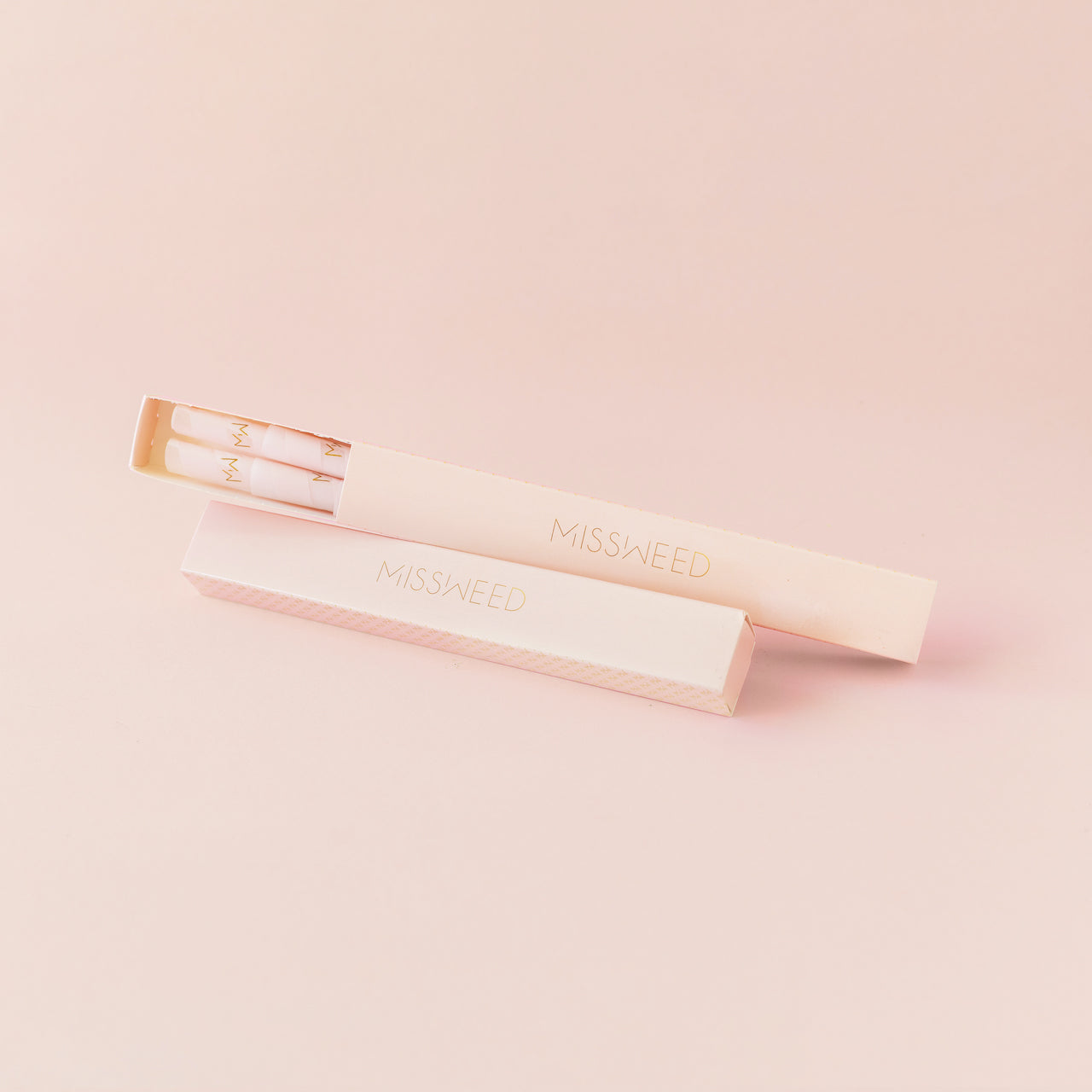 Penthouse Status Home Decor Set
Jetsetter Collection of Luxury Weed Accessories
You are ahead of the trends and working your way to the top, climbing higher everyday. These objects d'art feng shui your aesthetic while discreetly doubling as chic weed accessories. Keep the conversation flowing when the party ends up at your place or simply enjoy your scheduled me-time surrounded by pieces that represent you.    
Includes the following products:
Stash It All Clutch- The vegan leather carry-all that is perfect for carrying your cannabis accessories.
Smoke & Mirrors Compact -The 3-piece set you need to fashion your joint without ever having to tarnish your mani.
Stay Golden Seashell Weed Grinder - The airtight, mess-free weed grinder that features diamond sharp teeth and a strong magnet closure.
Lips Are Sealed Joint Holder- Disguised as a tube of your favorite rouge, this joint holder with strong magnet closure offers a discreet way to carry a spliff wherever you go.
Lit From Within Stick Lighter -With a round, slim body and brushed gold exterior, this must-have refillable accessory is most definitely not your average girly lighter.
Read Between The Lines Pre Rolled Cones
✔️ Smell Proof
 ✔️ Extra Strength Closure
 ✔️ Carry Size
Use a damp microfiber towel to wipe down or gentle dish soap to hand wash once weekly or as needed. Air dry. For the pre rolled cones, store in a cool, dark place and use within six months..