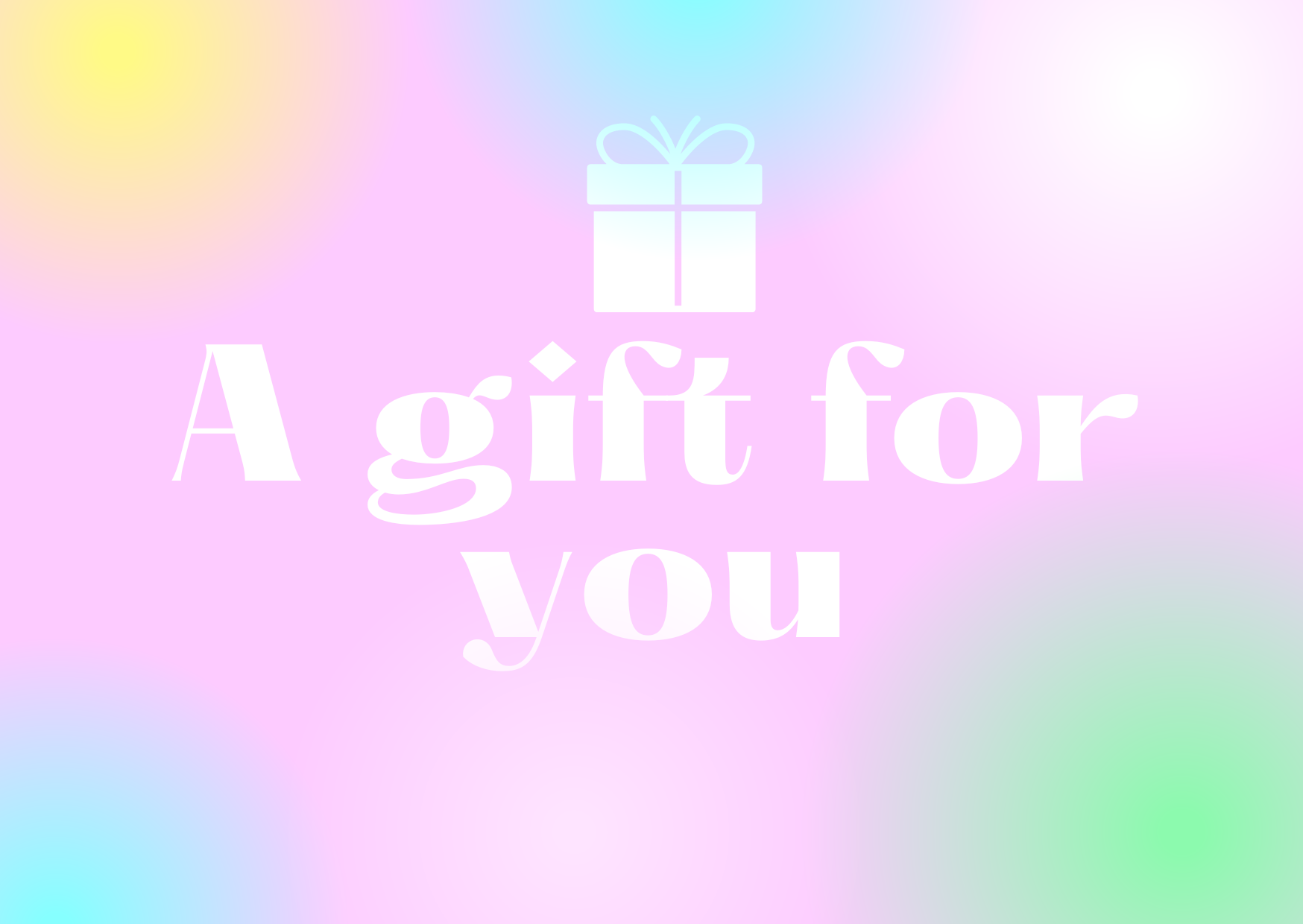 MISSWEED E-Gift Card
Jetsetter Collection of Luxury Weed Accessories
You've fallen hard for your MISSWEED accessories and now it's time to share the love. With this e-gift card, landing a present in their inbox is as quick as a click.
Includes the following products:
Stash It All Clutch- The vegan leather carry-all that is perfect for carrying your cannabis accessories.
Smoke & Mirrors Compact -The 3-piece set you need to fashion your joint without ever having to tarnish your mani.
Stay Golden Seashell Weed Grinder - The airtight, mess-free weed grinder that features diamond sharp teeth and a strong magnet closure.
Lips Are Sealed Joint Holder- Disguised as a tube of your favorite rouge, this joint holder with strong magnet closure offers a discreet way to carry a spliff wherever you go.
Lit From Within Stick Lighter -With a round, slim body and brushed gold exterior, this must-have refillable accessory is most definitely not your average girly lighter.
Read Between The Lines Pre Rolled Cones
✔️ Smell Proof
 ✔️ Extra Strength Closure
 ✔️ Carry Size
Use a damp microfiber towel to wipe down or gentle dish soap to hand wash once weekly or as needed. Air dry. For the pre rolled cones, store in a cool, dark place and use within six months..